Public Welfare Project - Bring Warmth to Rural Children
Warm Nest is a public welfare project, initiated by Mr. Hong Gang, Greatview's President, and his wife, Xu Zhen in cooperation with China Foundation For Poverty Alleviation (CFPA). The project provides warm classrooms and dormitories for poor rural children in an innovative and environmentally friendly way.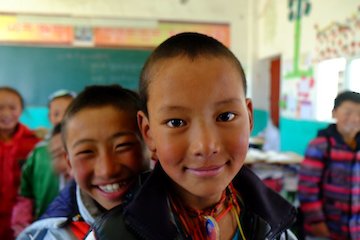 Zoigê County, in Ngawa Tibetan and Qiang Autonomous Prefecture within Sichuan Province, has an alpine subarctic climate, featuring very cold winters and, even in summertime, very cold nights.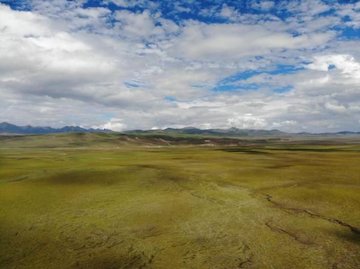 Warm Nest was founded to help rural children by providing warm studying and living conditions at school. By utilizing the solar resources abundant in the in the Tibetan Plateau area, a zero external energy building called "Warm Nest I" was designed and constructed for the children's study and accommodation. Its solar-powered heating system, together with its innovative design, can maintain the indoor temperature above 10°C even when the outside is at -20°C to -10°C.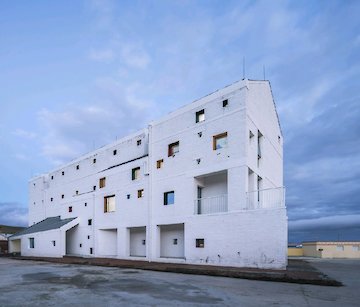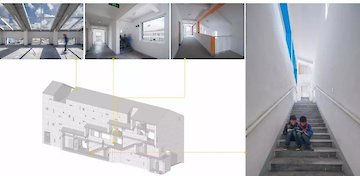 The project was successfully completed in 2016, bringing warmth to the children in Zoigê County. On April 2nd, 2019, Mr. Hong Gang and his wife Xu Zhen were honored to receive the Extraordinary Contribution Award at a ceremony to celebrate CFPA's 30th anniversary.