Get connected: Enhanced functionality in smart packaging
Jeff Bi, CEO and Executive Director of Greatview Aseptic Packaging, was recently asked by FoodBev to contribute his thoughts on smart packaging and its capacity for providing enhanced functionality. In this in-depth article, you can read about how he and others value the potential of smart packaging to create value for customers and brands alike.
The article provides an insight into applications of smart packaging in areas such as creating more engagement with consumers, or enhancing potential for brands to promote traceability across their supply chains. It includes case studies of brands that have created individualised content to incentivise purchasing and encourage brand trust and loyalty with consumers.
At Greatview, we are committed to helping brands and their customers to gain fantastic value from beverage packaging and smart packaging is a major aspect of achieving this goal. We hope that you enjoy the article and look forward to your comments about smart packaging.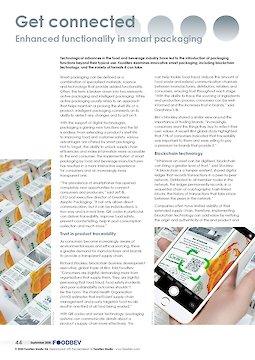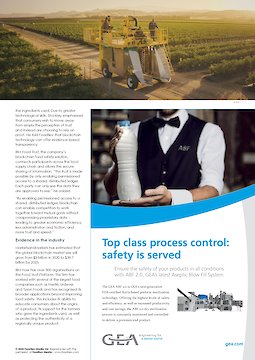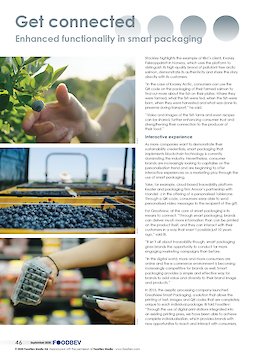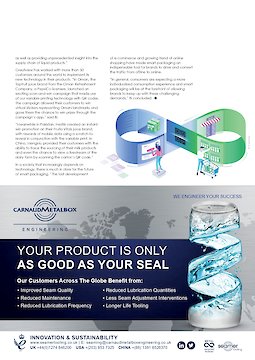 Read the full article originally featured in FoodBev Media, September 2020 issue: fb40_pp44-47_smart_packaging.pdf