Greatview Aseptic Packaging – The Smart Choice at Gulfoods Manufacturing
Greatview has concluded an extremely successful presence at Dubai's 2017 Gulfoods Manufacturing exhibition, showcasing itself as The Smart Choice for aseptic milk and juice carton producers.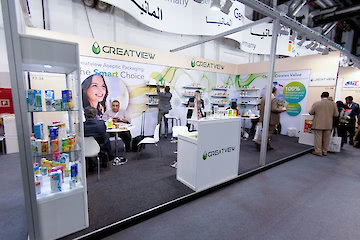 With 4 years of demonstrated world-class quality delivered from its expanding export factory in Germany, and a well-established customer base, including 8 of the world's top 10 biggest international dairy companies, Greatview has established itself as a disruptive and highly positive, driver to the aseptic dairy and juice carton markets.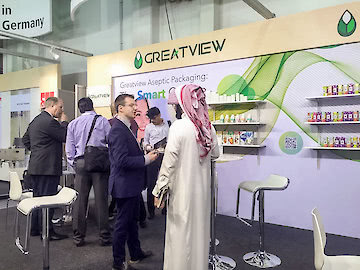 Greatview's customers have benefited from improved competitiveness in their products with no compromises on quality or safety, along with new innovations that are bringing value to their customers and consumers.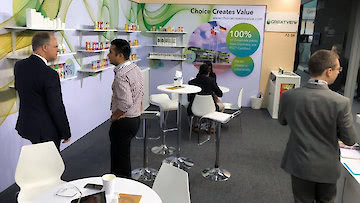 At the stand at Gulfoods, an instant-win QR code competition demonstrated the value of the highly-innovative, unique-per-carton variable print technology pioneered by Greatview. Visitors were able to scan codes with their own smartphones and receive a real-time notification of a win, demonstrating the direct two-way communication made possible between consumers and brand owners.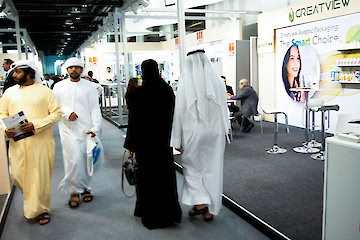 "When producers choose Greatview, they are smart in procurement, smart in terms of no compromises in safety and quality and now the cartons themselves are made smart through smartphone connections" said CEO Jeff Bi.